We Help You Realize Your Real Estate Goals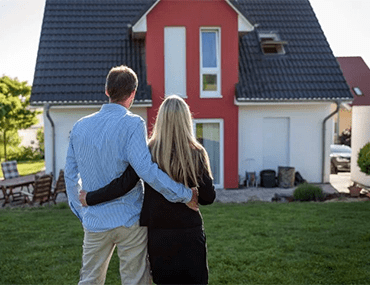 Buy A Home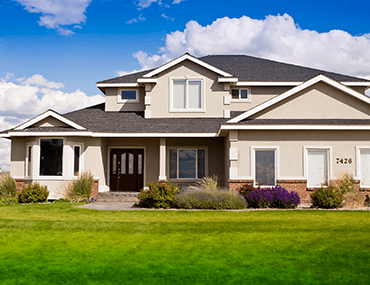 Sell Your Home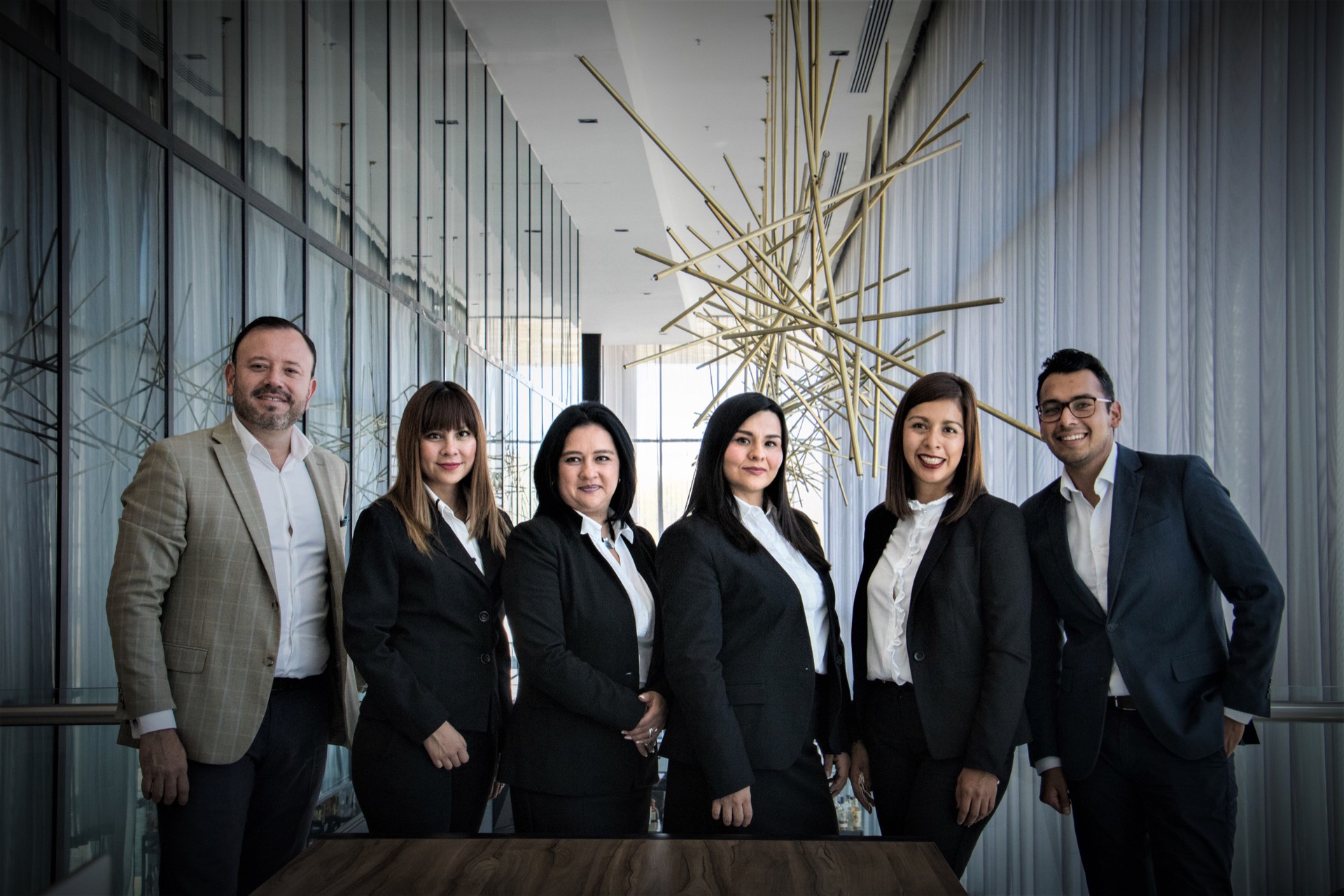 Meet Our Team
Get a FREE Home
Value Report
Testimonials
I have been a private money lender for two Bay Property Solutions fix and flip projects.  Their onboarding and funding process was simple, with straightforward paperwork for me to complete.  The rehab team kept me apprised of the project status, including photos to highlight progress.  And my loan was paid off with interest within 1 day of escrow closing.  The Bay Property Solutions team can be trusted to provide safe and easy passive returns.  I look forward to providing a larger loan on their next project!
Thank you for all your help brought to our century old house.  The process was relatively smooth and Bay Property Solutions made a fair purchase offer, with a quick close.  When we saw the open house after their renovation, our family couldn't believe the big transformation.  With the nice staging, it was beautiful!  Needless to say, the house was sold quickly.  Karen and Macy, keep up the good work!ded!
I want to say how refreshing it's been to come across a home where the sellers have taken the time to renovate the home so beautifully and so thoroughly.  Too many investors do surface cosmetic upgrades and don't address the major repairs or go to the trouble to obtain permits.  Kudos to all involved in restoring this gem to its glory inside and out.  (My buyers) Matt and Marina are aware of how unique this is.
Learn More About
Who We Are
Bay Property Solutions, LLC is the area's premier real estate solutions company, and since our inception, we have been helping homeowners along with improving communities in each and every city we work in.